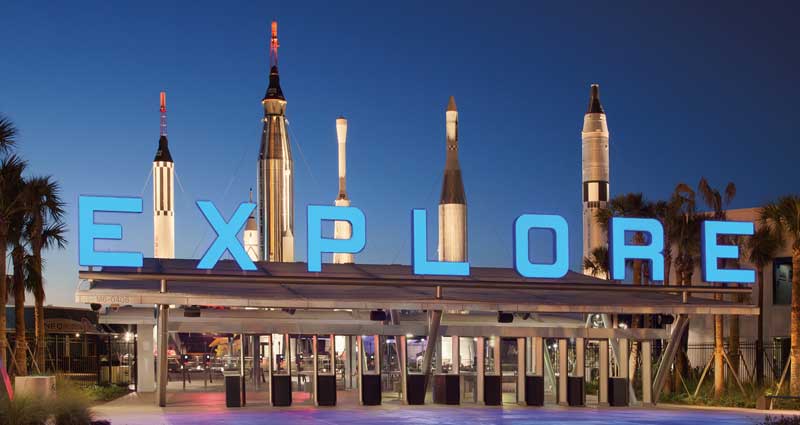 Visit NASA's Kennedy Space Center
From the early days of  Mercury, Gemini and Apollo through the recently concloded Space Shuttle program, Kennedy Space Center is the place where every American has left the planet and every human has launched to the Moon.  NASA's neighbor, the Cape Canaveral Air Force Station is the launch site for interstellar probes like New Horizons that recently flew by Pluto and the Mars rovers plus many commercial satellites.  Experience the heart of America's space program with a visit to Kennedy Space Center's Visitor Complex.  For more information and to purchase tickets Click Here!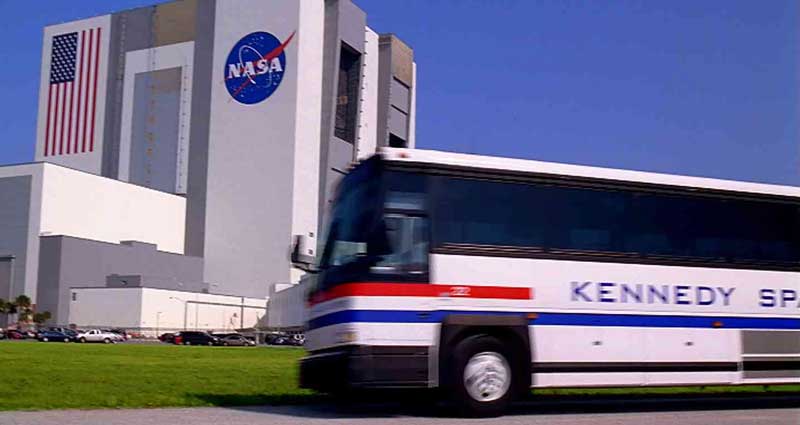 Go Inside the Fence
Take one of the Up Close bus tours and go behind the scenes at Launch Complex 39.  See the famous Vehicle Assembly Building and Launch Pad 39A and 39B where every shuttle and every Apollo mission to the Moon was launched from.
---