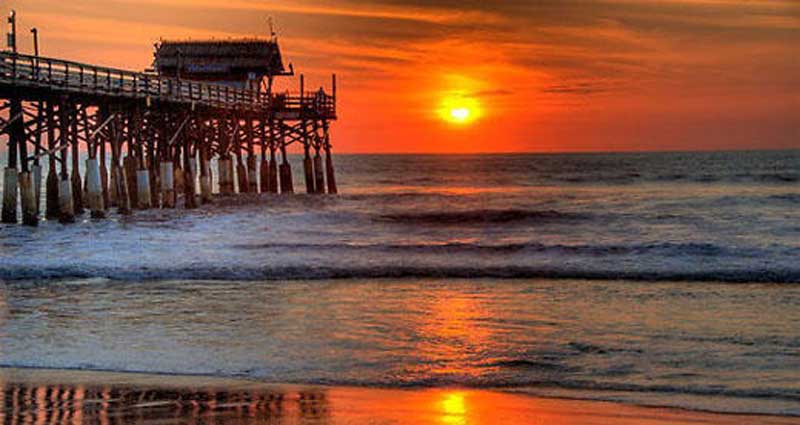 Cocoa Beach Pier
Cocoa Beach Pier is a historical landmark on the Space Coast and was established in 1962. With its prime location, the Pier is always buzzing with locals as well as visitors from all over the world coming to enjoy the beautiful stretch of Cocoa Beach. Home to five restaurants, four bars most with spectacular views of the beach, gift shops and live entertainment.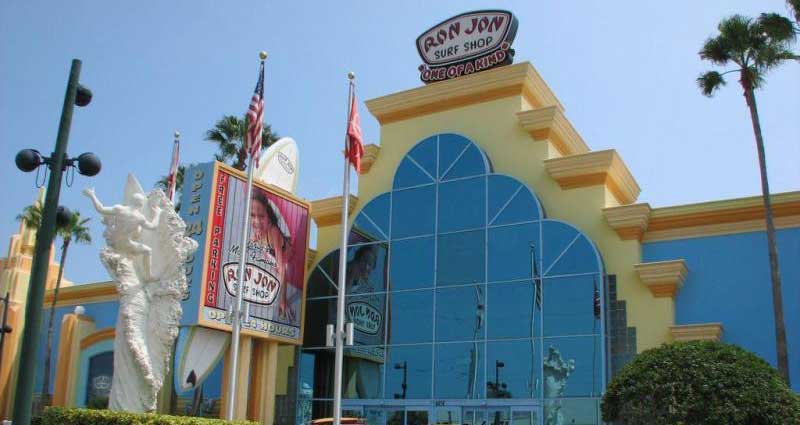 Ron Jon Surf Shop
Nearby Cocoa Beach is the home of the famous Ron Jon Surf Shop! Founded in 1959 and moved to Cocoa Beach in 1963, Ron Jon started as a small local surf shop and today has grown into a world famous surfing mecca and a global brand. Ron Jon also has a surf school so can learn to surf and get your gear there too.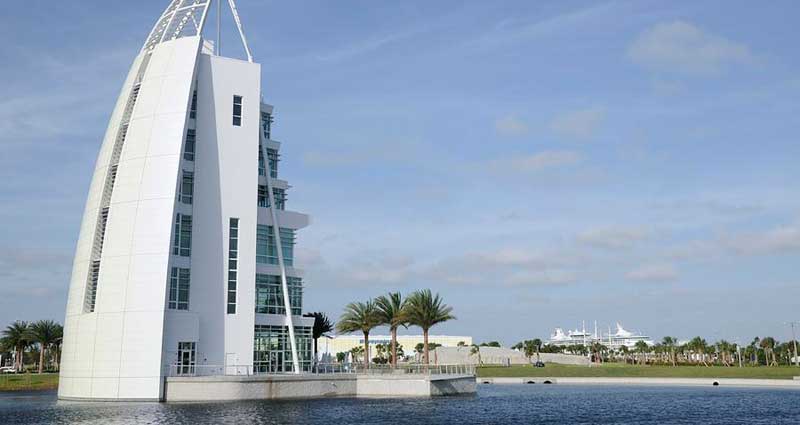 Exploration Tower
Port Canaveral's Exploration Tower is an architectural landmark with seven floors of exhibits and interactive activities. The tower has a theater, café, gift shop and an observation deck on the top floor where you can see the entire port and the Space Center. It's also a great place to view a rocket launch!